–
–
Get this Studio 550P Subwoofer for $199.99 shipped. The 550P outputs astonishingly realistic and immersive low-frequency sound via a forward-facing, 10-inch (250-millimetre) transducer mounted inside a rigid yet light PolyPlas cast-aluminum cone frame.
This is the kind of powerful, low-distortion bass that you can feel from skin to ear to chest cavity, and one that practically transports you to the very environment that you are hearing. The Studio 550P truly places you at the center of the experience, right in your living room.
Shop and Save on Millions of Products. Please Search Your Items In The Below Box.
—(^_^)—-
Go to store via link below:
–
–
–
–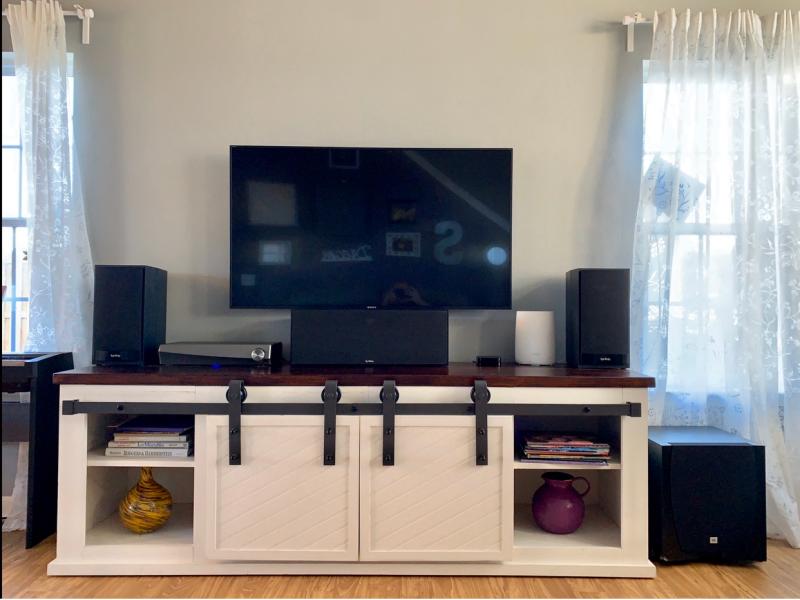 –
–
–
–