–
–
This Club Room Men's Performance Mini-Gingham Check Shirt is on sale for $9.96. Be sure to check out all of the Men's 80% Off Apparel here.
Cool, comfortable and classic, this shirt from Club Room features a timeless gingham check and stretch fabric for an unrestrictive feel.
Button cuffs
Button-down collar
Created for Macy's
Imported
Pocket at left chest
Stretch performance; wicking fabric helps evaporate moisture
Web ID: 9501377
Size & Fit
Materials & Care
Lightweight, wrinkle-resistant fabric
Machine washable
Nylon/spandex
Quick Dry
Shop and Save on Millions of Products. Please Search Your Items In The Below Box.
—(^_^)—-
Go to store via link below:
===>> Men's Performance Mini-Gingham Check Shirt $9.66
–
–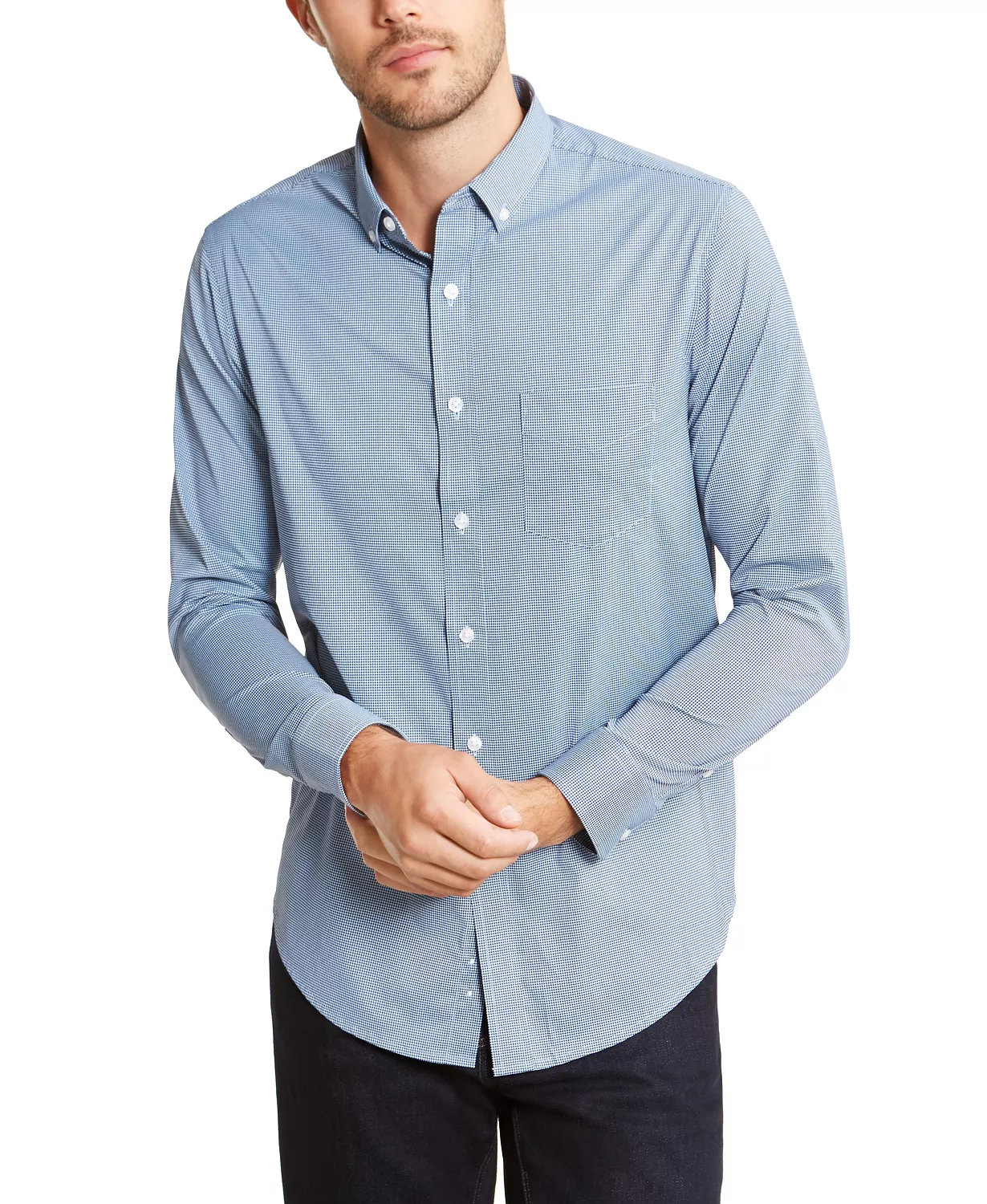 –
–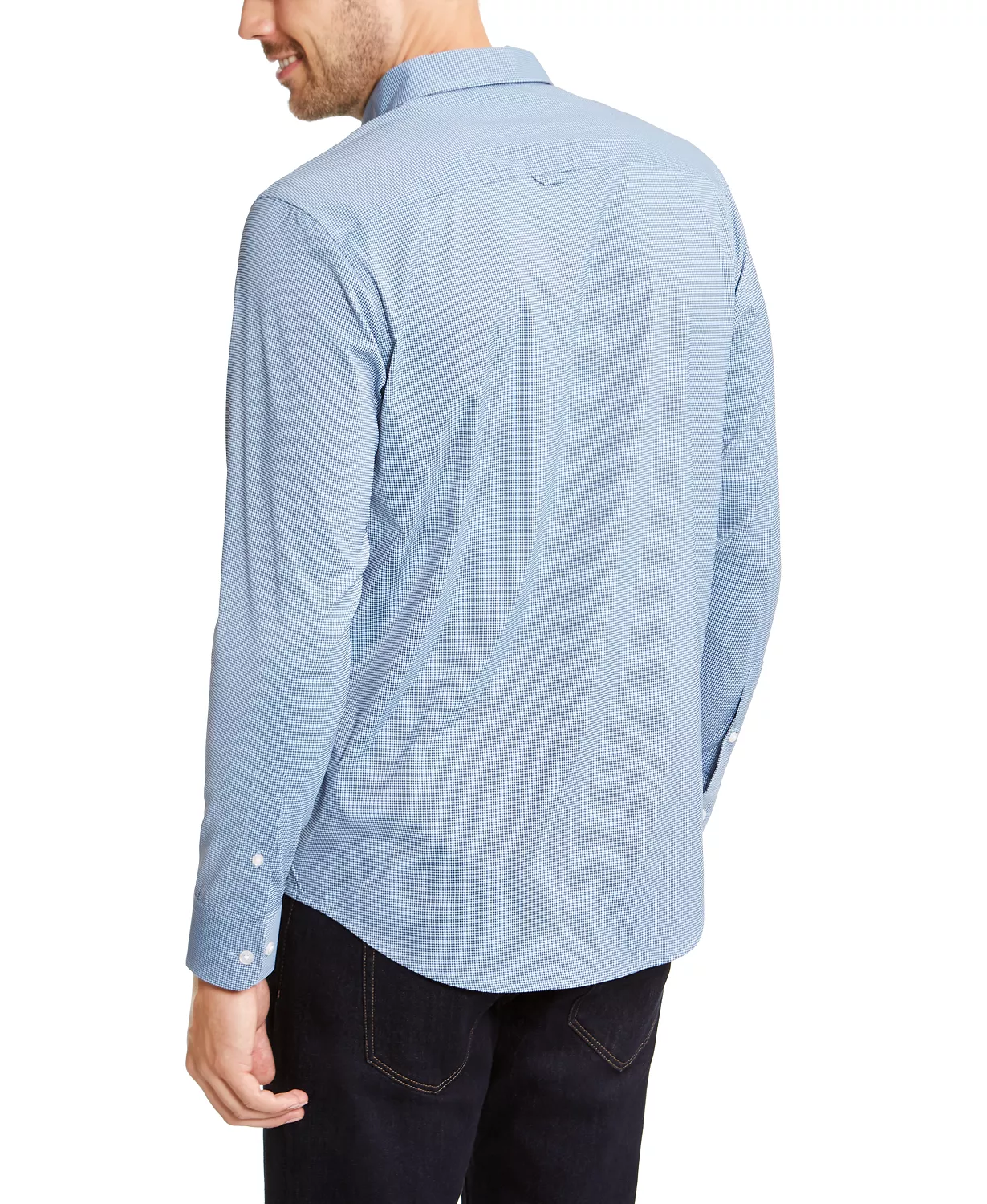 –
–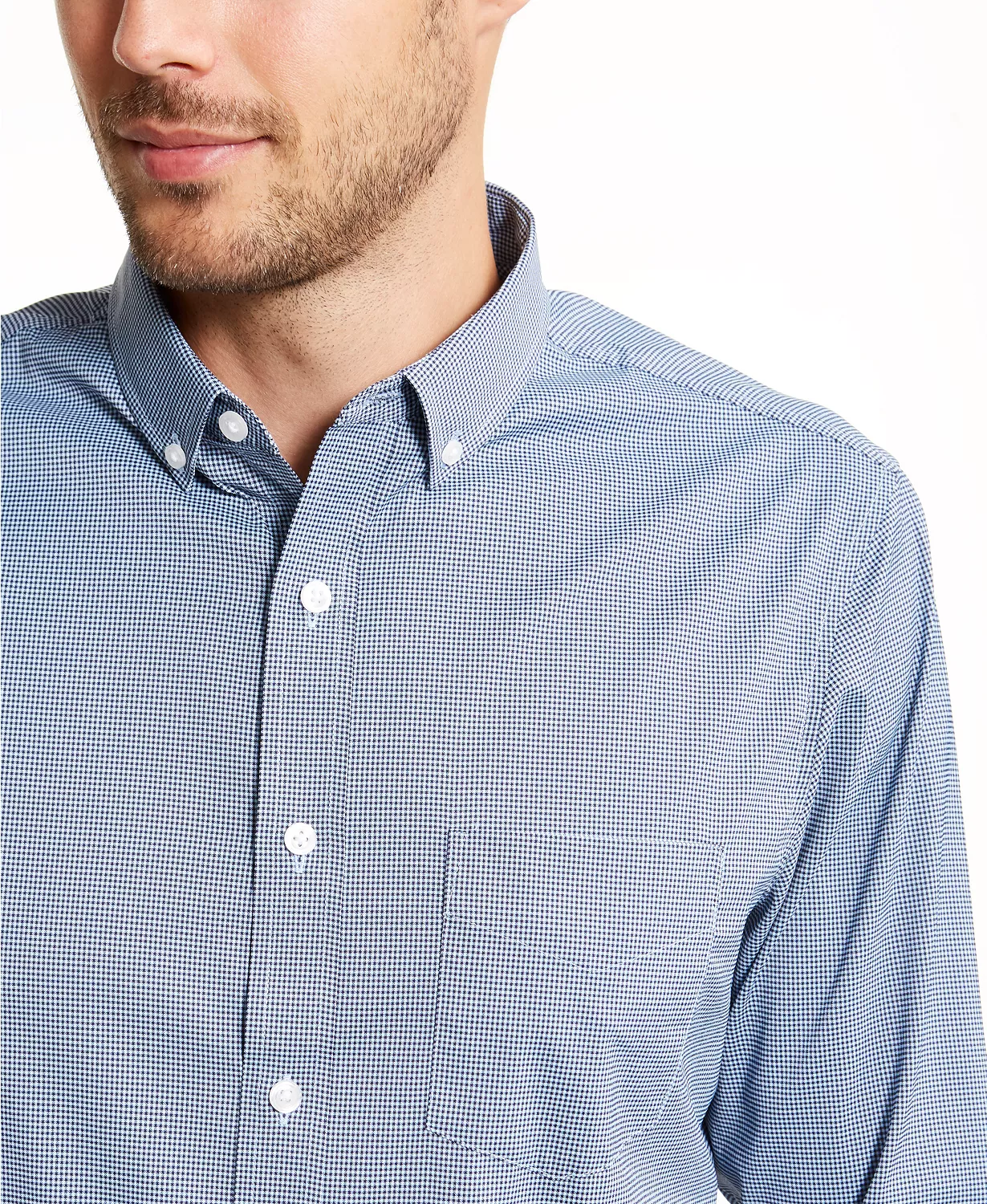 –
–
–
–