–
–
The 1.5-Quart Bella Slow Cooker is on sale for $9.99. Submit for a $5 Visa Rebate details. Limit of 1 per household.
Select free store pickup where available or ship to store on orders $25+. Ship free to your home on orders $75+
Shop and Save on Millions of Products. Please Search Your Items In The Below Box.
—(^_^)—-
Go to store via link below:
===>> Bella Essentials 1.5 Quart Slow Cooker $4.99
–
–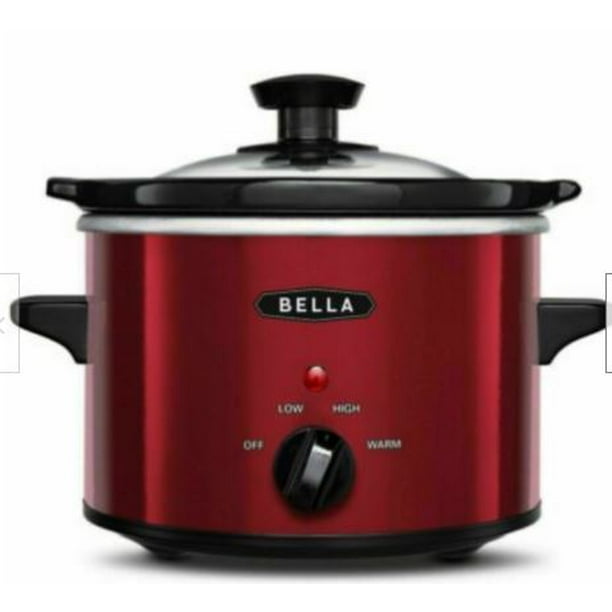 –
–
–
–
–
–
–
–