–
–
Save on contact lenses at Walgreens! Choose from Acuvue, Acuvue Oasys, Air Optix and more.
20% off with code: DEAL20
New Contact Lens Customers can use code NEW30 at checkout for 30% off of your first order of lenses. There are several brands to choose from.
Shop and Save on Millions of Products. Please Search Your Items In The Below Box.
—(^_^)—-
Go to store via link below:
Walgreens : All contact lenses 20% off
–
–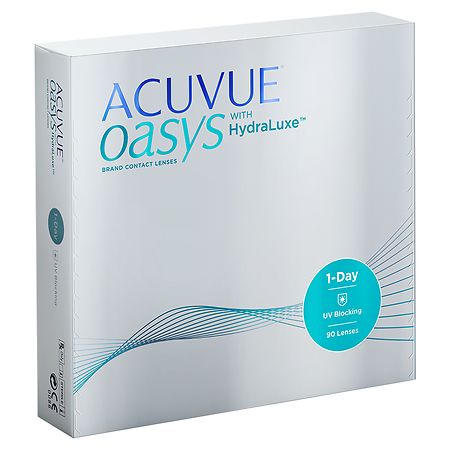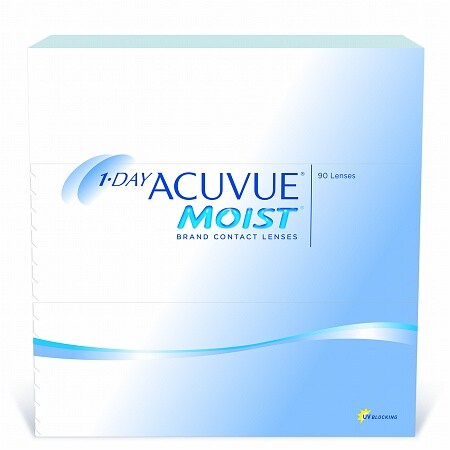 –
–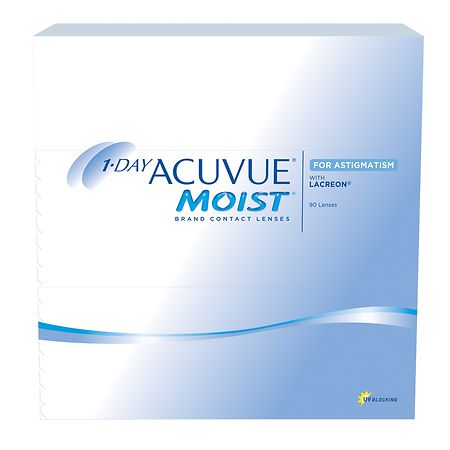 –
–
–
–