–
–
Get up to 40% off select massage chairs during this sale at HomeDepot.com. Delivery is free for select styles. Otherwise, standard shipping adds $55. The promotion includes this Titan Osaki Massage Chair, which lists at $2,499 and falls to $1,449 during the sale.
This Titan Pro Series Reclining Massage Chair falls from $2,799.99 to $1,689. Those are the best prices we found anywhere. Sales tax is charged in most states.
Shop and Save on Millions of Products. Please Search Your Items In The Below Box.
—(^_^)—-
Go to store via link below:
===>> Home Depot: Up to 40% Off Massage Chairs
–
–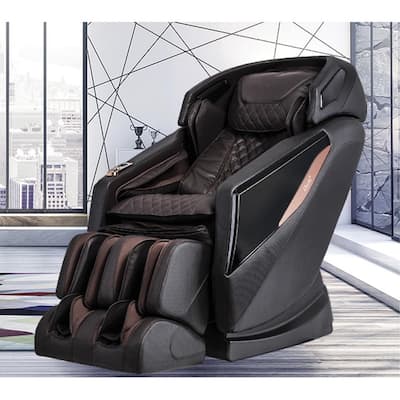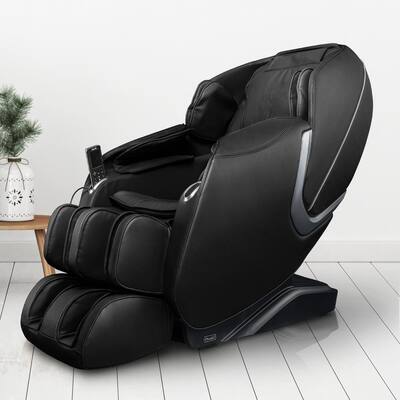 –
–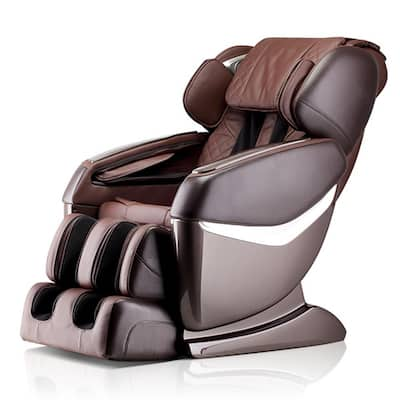 –
–
–