–
–
This mini beverage refrigerator from Frigidaire is featured in a compact portable design with carrying handle. It easily plugs into home outlet or 12V car adapter with both cords included.
Product Details
Power cable
84 watts
1-year limited liability warranty
Imported
Product Specifications
9.84 in D x 10.23 in H x 7.08 in W; 4.51 lb
6 can capacity
Material & Care
Shop and Save on Millions of Products. Please Search Your Items In The Below Box.
—(^_^)—-
Go to store via link below:
===>> Belk: Black Mini Beverage Refrigerator $28.00
–
–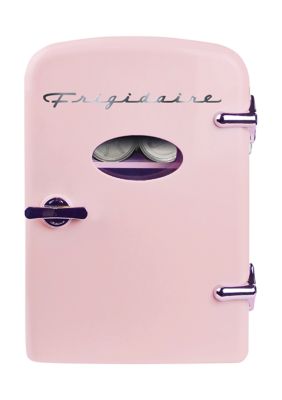 –
–