Designed exclusively for Factory Stores.
Soft modal blend.
Short sleeves.
Crewneck.
#158081
Our ideal layering choice offers comfort, ultimate softness and retains its shape for the perfect fit all day.
Go to store via link below:
===>> GAP : Favorite Crewneck T-Shirt $6.99
Our Other Top Picks:
===>> The Friends & Family Event Up to 50% off Everything.
===>> FRESH FOR SPRING 50% off for Men's Items.
–
–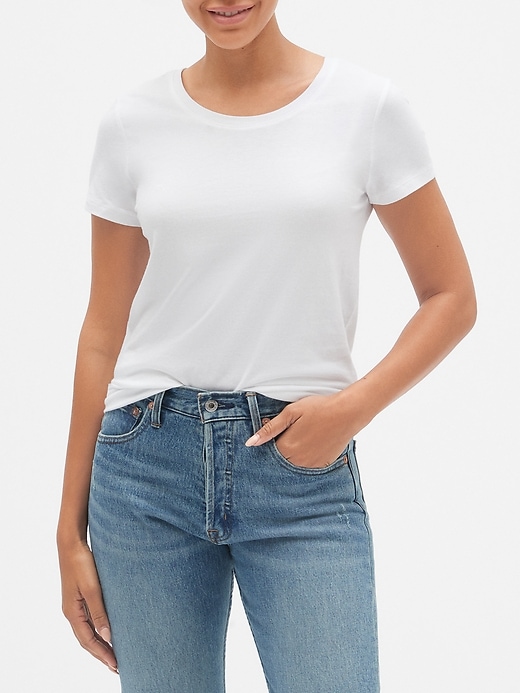 –
–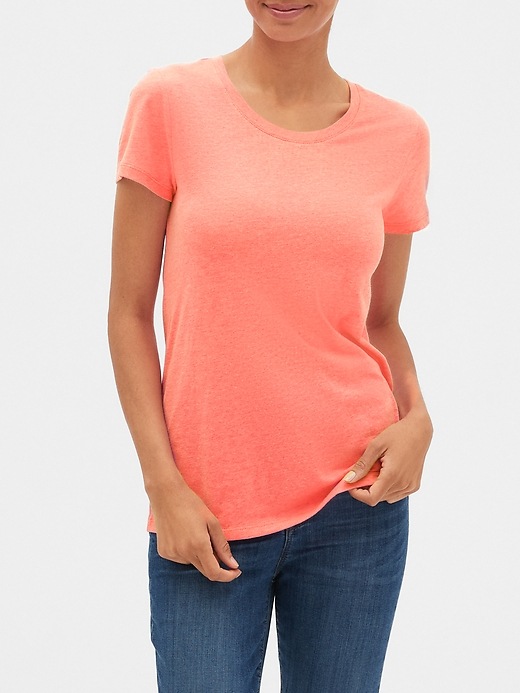 –
–